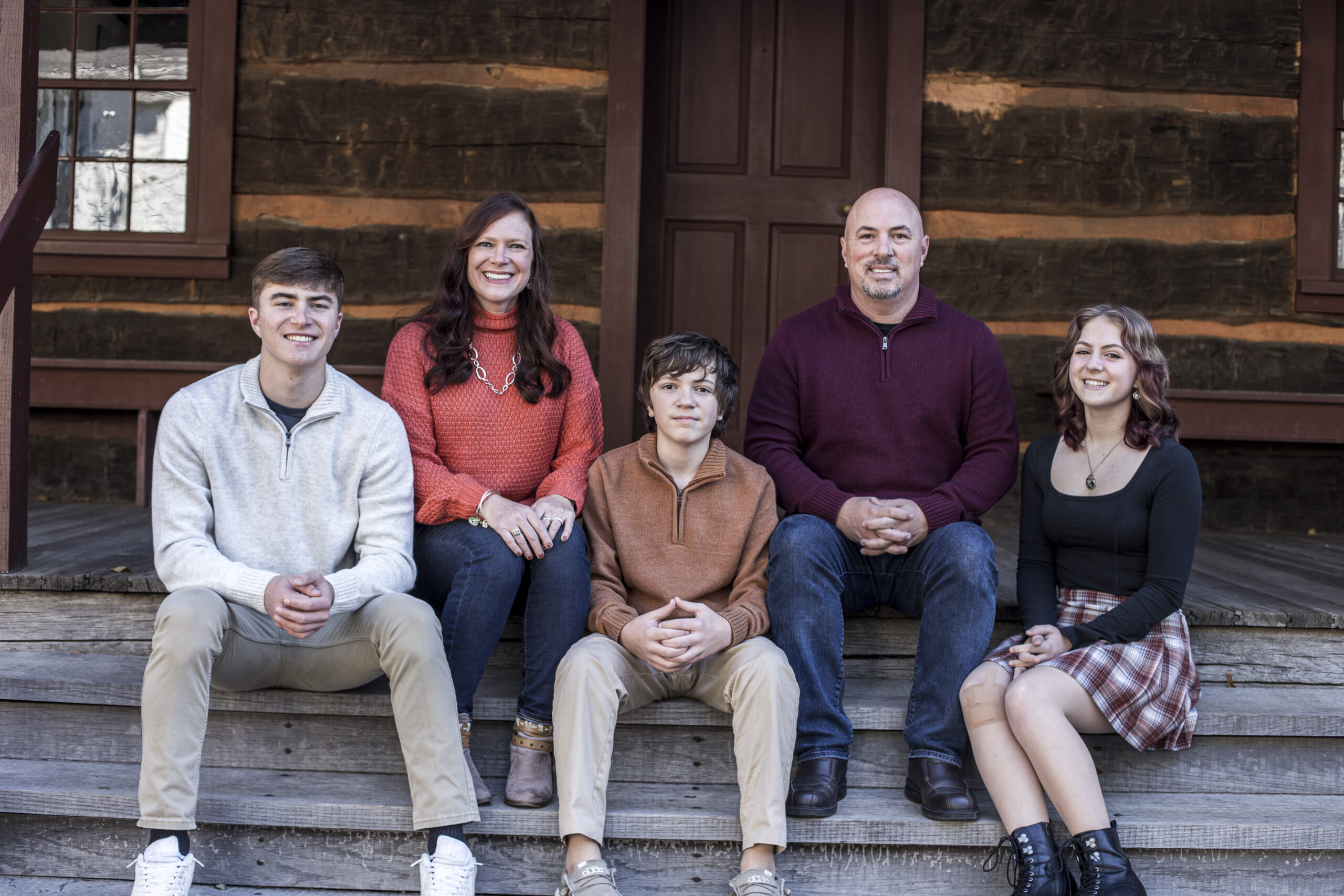 Michael Gianopulos
EXECUTIVE DIRECTOR PROJECT:Re³
EXECUTIVE PASTOR Re³ CHURCH
Mike Gianopulos was born in Greensboro and has spent his entire life in the Triad area of NC. A graduate of Liberty University and West Coast Bible College and Seminary, Mike has been in full-time church ministry for over 27 years. During that time Mike has served in various roles such as children's pastor, youth pastor, church planter, and lead pastor.
He's married to the exceptionally beautiful Beth Mabe Gianopulos (of Danbury, NC). Beth is an attorney at Wake Forest Baptist Medical Center. They have been married for over 25 years and have three dandy young'uns to show for it (Jacob 20, Maria 18, and Joshua 13). Mike and Beth both enjoy the outdoors, board gaming, traveling, Broadway shows, concerts, and Wake Forest athletics. Mike is also an avid disc golf player and Atlanta Braves fan.
Mike & Beth are also both certified as Leadership Coaches, Personal Development Coaches, Chaplains, and Substance Abuse Counselors.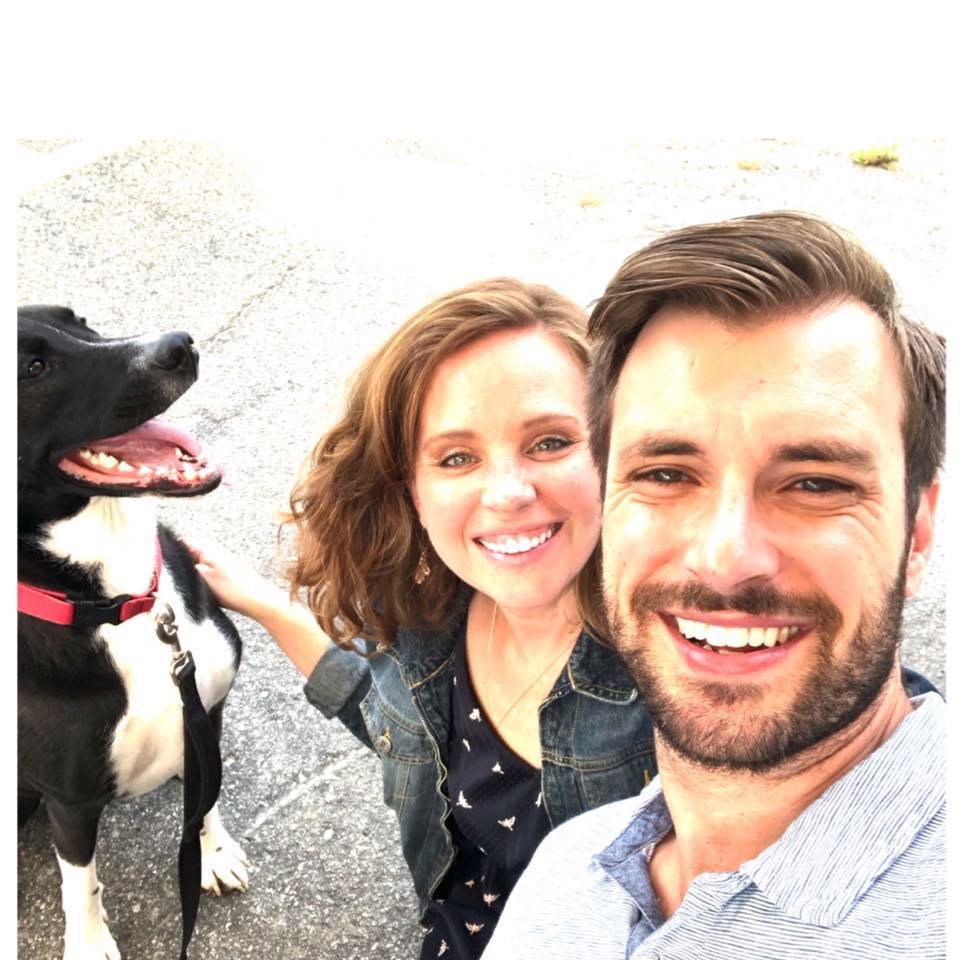 Tim Dixon
Tim Dixon is a Kernersville native. With the exception of 2009-2012 when he went on The World Race and was on staff with Adventures in Missions, he's lived in the Triad his whole life. When Tim isn't working at the church, he's running his IT business, Solve IT.
Tim and his wife, Wendy, are passionate about raising up the next generation of Christians who know how fiercely they're loved by God.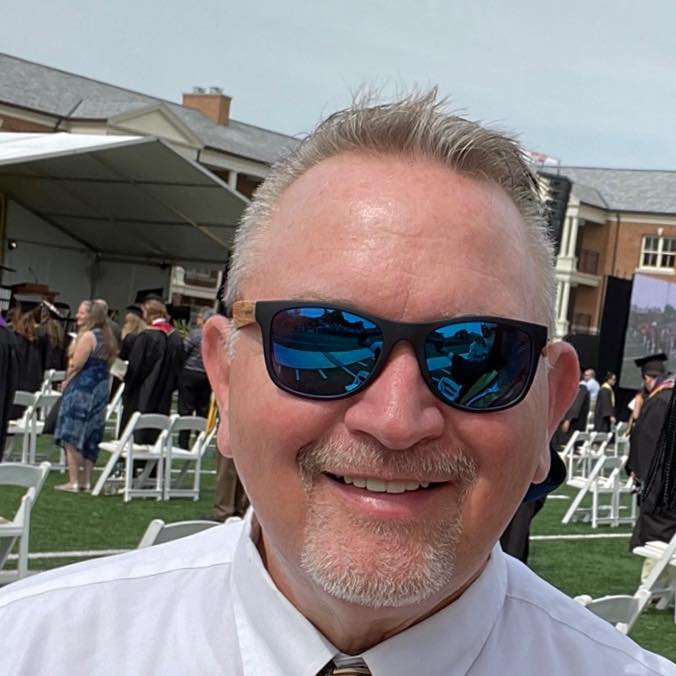 Sam Main
Re³HOPE CENTER DIRECTOR
Sam has been a part of our Project:Re3 family since day one. He is the proud parent of four children. Sam is a part of several incredible ministries including Goodheart Ministries which focuses on helping Christians develop an authentic intimate relationship with Jesus, the Holy Spirit, and the Father. Sam is also the author of "Strengthening your Good Heart, daily inspirations for the growing Christian" and writes a daily devotional that reaches people each weekday, in over 24 countries on 6 continents. In 2009 along with another ministry, Goodheart ministries began leading men's boot camps designed to free men's hearts. The first boot camp was held in the fall of 2009 and to date, they have had over 20 boot camps and have seen God reach hundreds of men with freedom, healing, and restoration, in a deep and lasting way.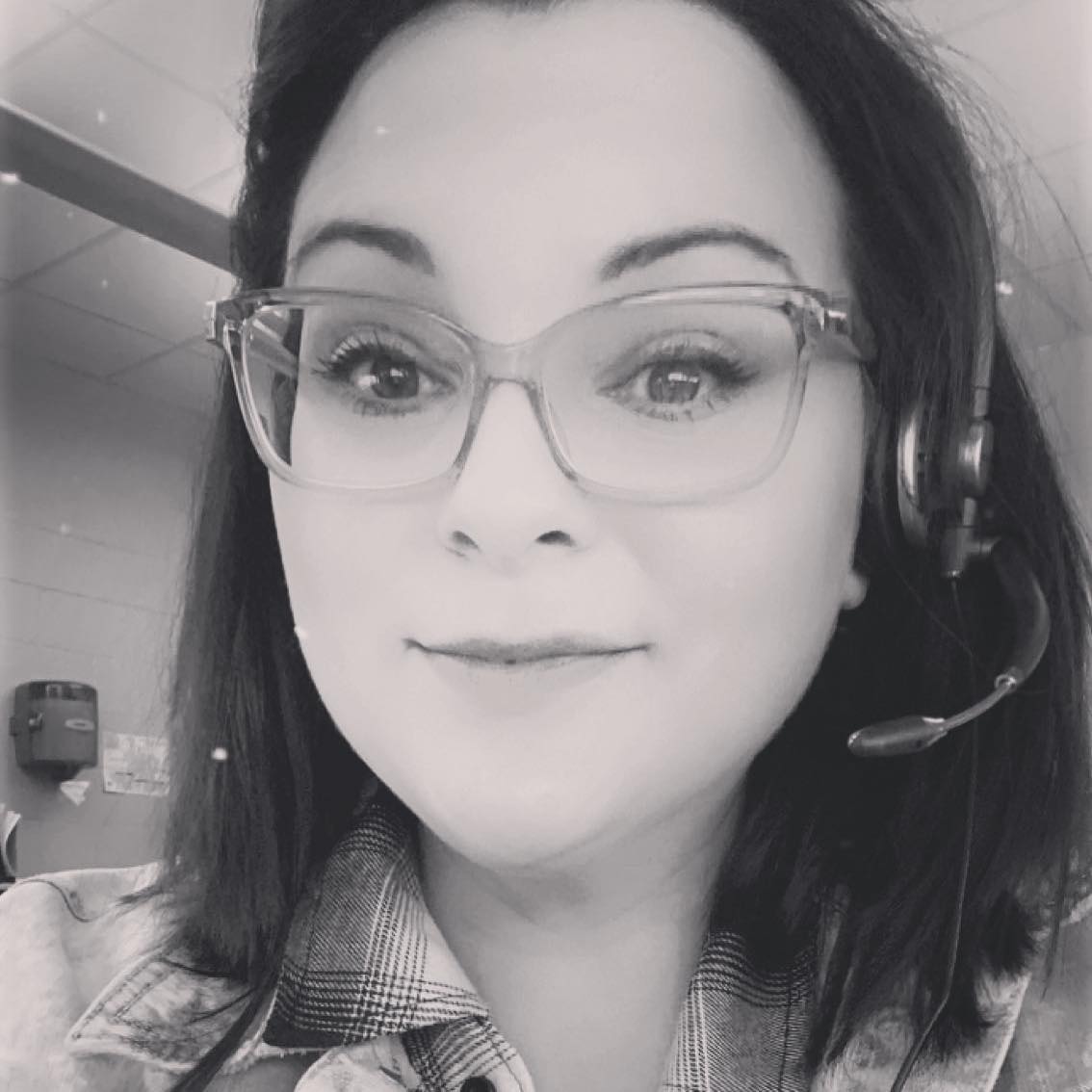 Laura Dixon
Re³ CHURCH YOUTH PASTOR
Laura joined the staff of Re3 in 2022, but has been connected with the church for many years. She graduated from East Forsyth High School and is in her third year at Carolina University working on her Bachelor's degree in Biblical Studies and Theology with a concentration in ministry. She has worked as a first responder telecommunicator and serves as a chaplain intern with first responders in Stokes county. She has been on mission trips to Mexico and Jamaica and has served on summer camp staffs with Centrifuge in Houston and locally with The Vineyard.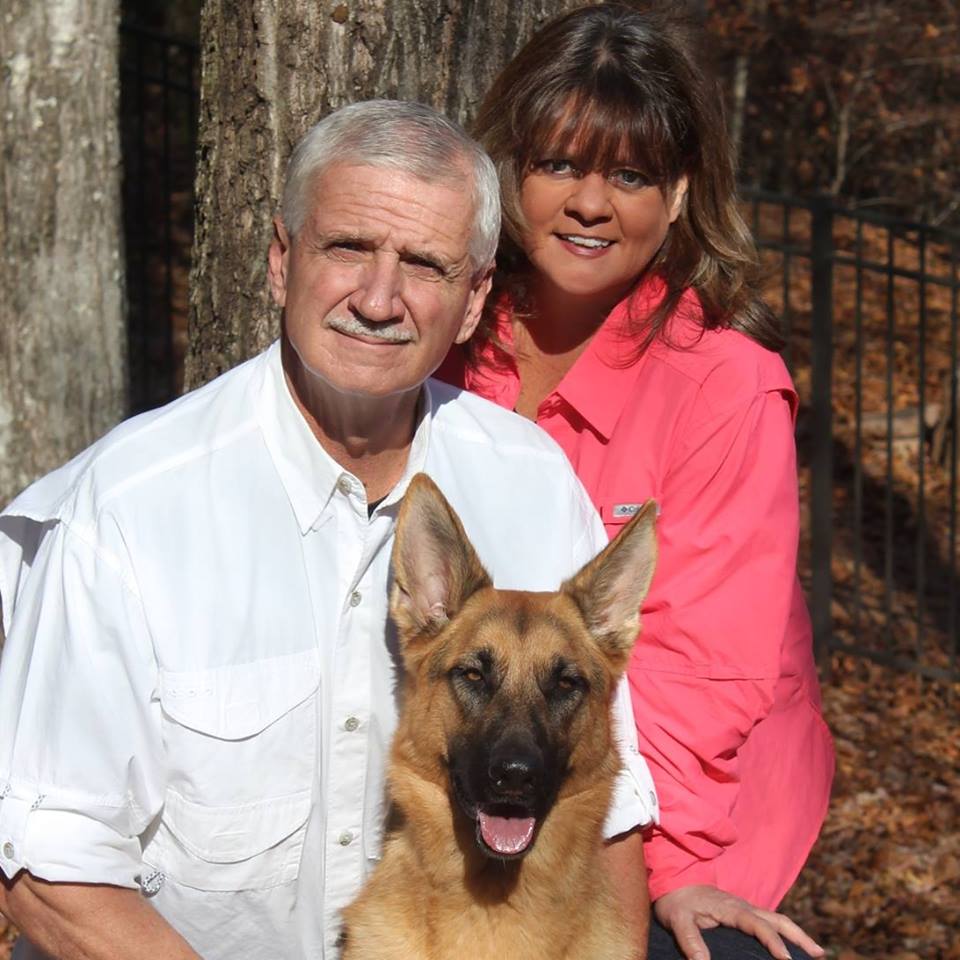 Kim Bennett
PROJECT:Re³EXECUTIVE ADMINISTRATOR
Kim Bennett serves as Administrator for Project Re3. She oversees contributions, payables, financial reporting and payroll. She joined the staff in March 2015 after serving as a volunteer in the position for over a year. Prior to joining the staff, she worked in an Administrative and Accounting capacity for over 20 years. "My goal is that Project Re3 be trusted in the area of finance by ensuring all transactions reflect good stewardship and adhere to biblical and legal guidelines" says Kim. Kim was born in Raleigh, North Carolina and graduated from North Carolina State University. She and her husband Danny enjoy making stained glass, camping, their German Sheppard Heidi and spending time with family.

Daniel Reel
Re³CHURCH WORSHIP DIRECTOR
Daniel is not only gifted musically but also with a true heart of worship. We are very blessed to have Daniel leading us in music at our Re3 worship gathering each week. Daniel enjoys golfing, fishing, and most of all spending time with his wife Lauren and their sons Brantley and Bennett. When Daniel is not with his family or at Re3, you can find him working his day job as a salesman at Larry Whicker Motors in Kernersville.