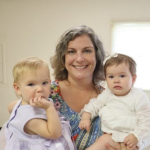 MISTY McADEN
Misty is a hospice chaplain who has provided spiritual support to hospice patients and their families for the last 8 years. She has a Master's of Divinity and she is an ordained (recorded) Quaker minister.
Along with providing support to those facing life-limiting illness, she is experienced in leading grief support groups, grief workshops and providing individualized grief counseling.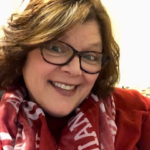 TAMMY STARBUCK
Tammy has a deep desire to bring hope to hurting people. She wants to share in Christ's work to heal the broken-hearted and help them experience freedom from the things that hold them back.
Tammy has experienced God's restoration after painful events in her own life. She wants to help women live from a full heart and become the person God had in mind.
Tammy has worked with individuals who have disabilities for 18 years. She has developed skills to uncover the root of a problem so it can be fully addressed.
Tammy is available to meet individually with women who want to experience the healing Jesus offers.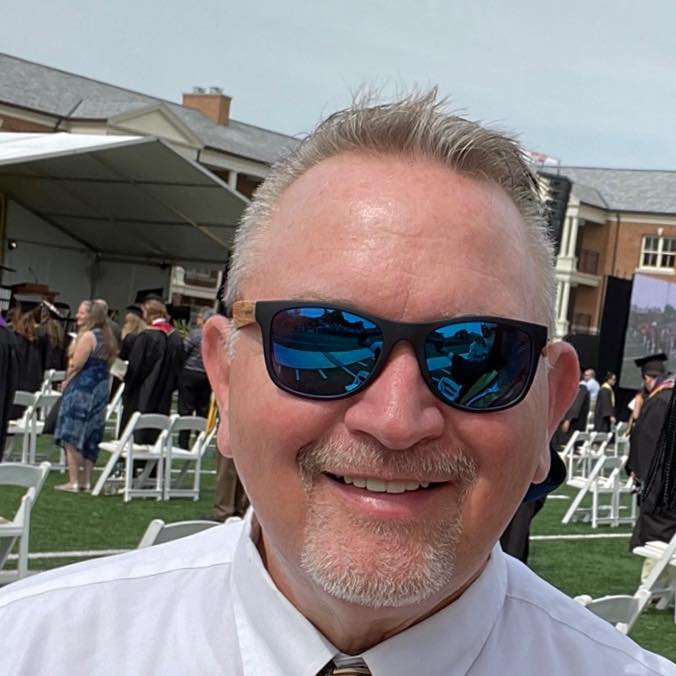 SAM MAIN
We are excited to not only have Sam on satff as our Hope Center director, but also as our men's counselor. Sam is a part of several incredible ministries including Goodheart Ministries which focuses on helping Christians develop an authentic intimate relationship with Jesus, the Holy Spirit, and the Father. Sam is also the author of "Strengthening your Good Heart, daily inspirations for the growing Christian" and writes a daily devotional that reaches people each weekday, in over 24 countries on 6 continents.
In 2009 along with another ministry, Goodheart ministries began leading men's boot camps designed to free men's hearts. The first boot camp was held in the fall of 2009 and to date, they have had over 20 boot camps and have seen God reach hundreds of men with freedom, healing, and restoration, in a deep and lasting way.
In 2011, Sam helped create Masculine Journey Radio, which leads men to find freedom, helping them become the man God created them to be and helping them navigate their way through the twists and turns of life. Masculine Journey Radio is heard each week on the Truth Network and is heard by people all over the world via podcast.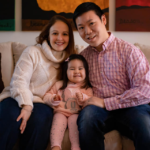 ALEX MOY
Alex S. Moy is an investor, business mentor and data strategist.
He has worked in the finance and banking industry for over 15 years, including a decade at Truist (formerly BB&T). He is also the partner and founder of several startups including in consumer Saas, forex trading, and data advisory services.
Alex's passion is in personal finance and seeing individuals and families set free from financial bondage. He specializes in financial strategies that maximize value creation and passive income generation with prudent risk management.
If you are interested in personal financial coaching, Alex is available to M-F afternoons/evenings by appointment only at the Project Re:3 Hope Center. Please reach out via email to